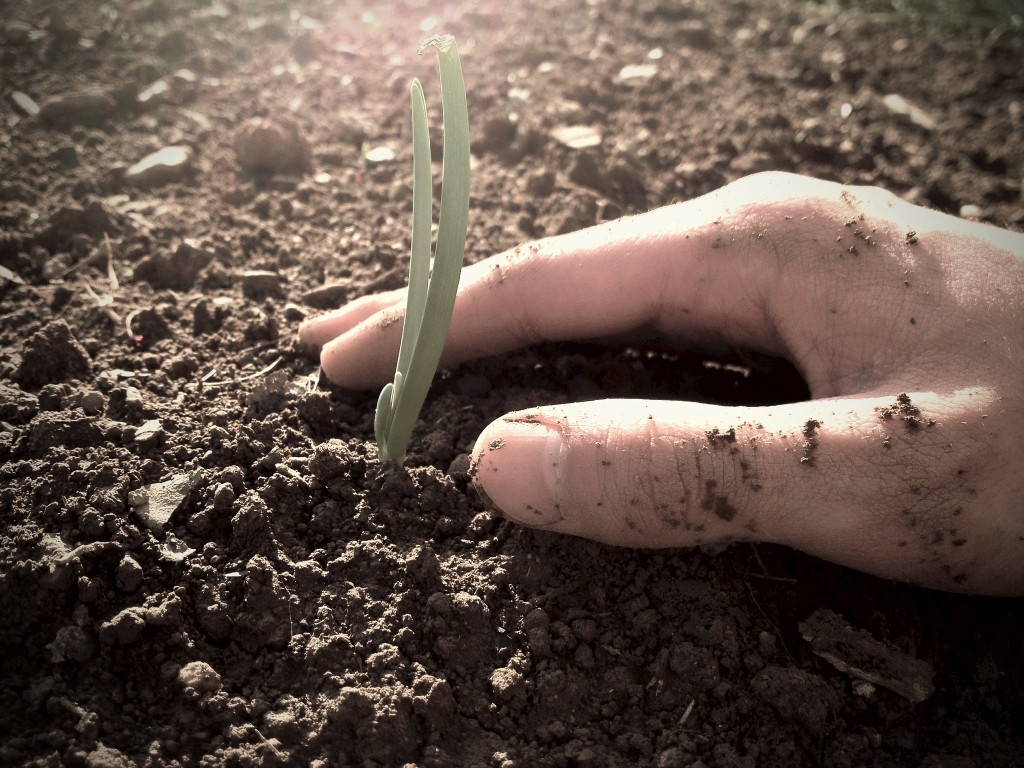 Kid's Club
On Wednesday nights during the school year from 6:30-7:45 we have Kid's Club. Children from our church and from the community come to hear God's word taught, sing songs, memorize Scripture, and play games. We are currently going through an overview of the Biblical story, beginning in Genesis. All children ages preschool – sixth grade are welcome to join us on Wednesday nights.
Wednesday Night Bible Study
Parents who bring their children to Kid's Club are welcome to stay for our Wednesday Night Bible Study, which meets during the same time as Kid's Club.